Let's face this — people now have to be familiar with the crypto world. Digital money already makes our world go round. And if you think of the best options, that's fine. And I think to talk about IOTA, as one of them. Is there anything IOTA (MIOTA) can't do? My simple answer is 'no'!
The coin has been in the crypto business for a long time since 2016 and in that time this distributed ledger, which is open-source, has established itself as one of the superior digital currencies to support the Internet of Things with its integrity of data for machines. In a year its total supply has become approximately 2.78 quadrillion IOTA. Its base unit — 1 MegaIOTA. And you'll make no mistake if choosing it for buying.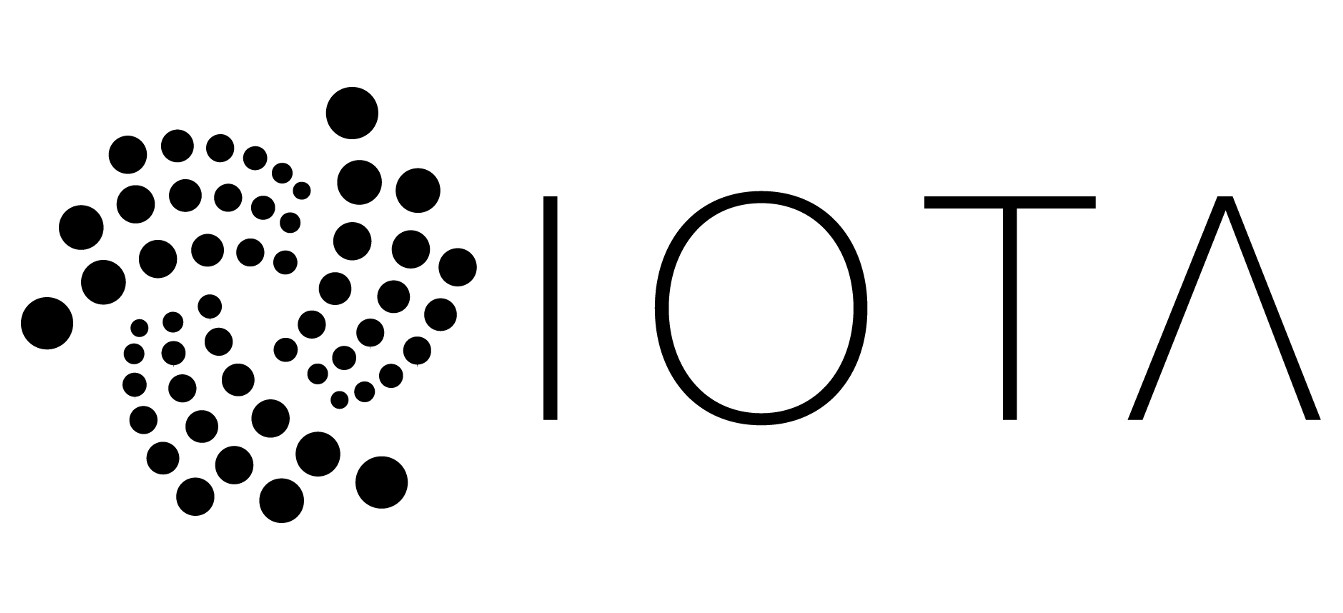 So, when it was also announced its microtransactions would be feeless it was a pleasant surprise and the additional advantage of based on Tangle IOTA. If you desire to know, Tangle is the revolutionary technology of the distributed ledger, so its high rate is totally deserved… at least in the eyes of the crypto majority and in the eyes of mine.
While we are all about reviewing 2 ways for its purchasing, let me remind you its pros and cons:
| Pros | Cons |
| --- | --- |
| | |
| Capable of fast transferring – 100 transactions in a second | High risk of attack – 34% against 51% for BTC |
| Quantum-secure – due to the balanced ternary computations or simply "trinary" | |
Purchase IOTA with Fiat Currency

So, as you prepare to get some IOTA, I made sure to try out the methods for myself by looking through all possible options and experiencing them firsthand. Trust me, the places where you can use fiat to get the coin exist. And the available set of currencies – USD, EUR, GBP – will make you want to try the first way even more.
Just make sure that if you are offered to do the peer-to-peer purchase without any agent, you do it carefully, which is when you don't get caught in a scammers' net. Think of your safety first. Read more about all the sites you use and etc.
Tutorial on Buying MIOTA with Another Cryptocurrency
To be aware of what can happen and to know all truth about lots of things, I decided to detail the way I've bought IOTA with ETH or BTC on CEX.IO.
I registered with CEX.IO first
I registered credit card on my account there
Then I come over to ETH purchase with USD
I stored the crypto in the ETH-compatible wallet
As there are no IOTA at CEX, moved to Binance
Again, I obtained another profile there
I chose Binance because of the coin which I later acquired for ETH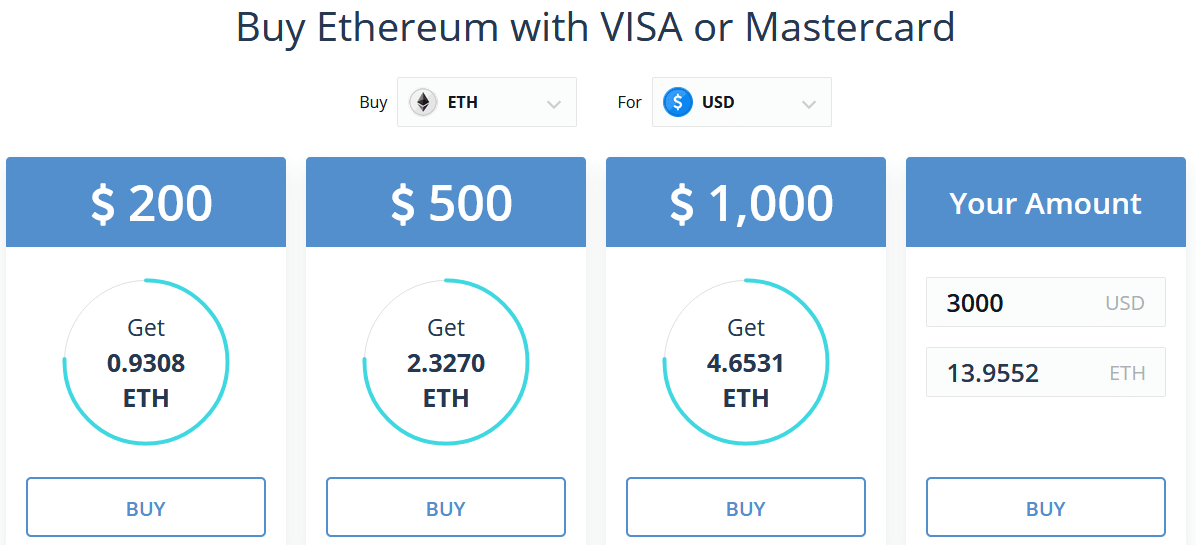 Storage Features

That time between the buying-selling IOTA is a growing period for you. So you are able to store your token for that range. You can use a few wallets. Also I can exclusively share the information about the types of existing wallets for our token: private and pseudo-anonymous virtual.
Never forget that they include the key comprised of 81 characters, called 'seed', otherwise you won't be able to see your money again. Yeah! Take your time to study this subject, all the nuances before getting into the action.